Wealth Planning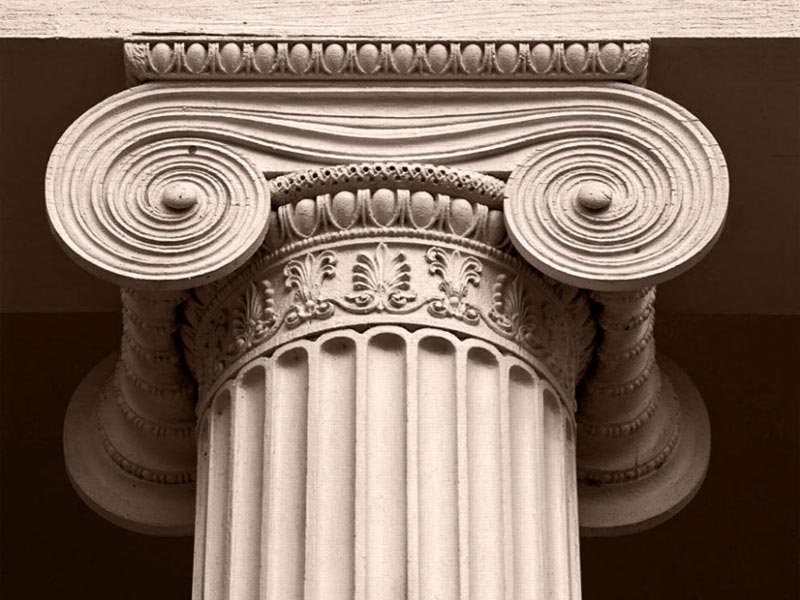 Wealth planning is a comprehensive process of structuring your wealth while building it, preserving it in order to transfer it to the next generation tax-optimised.
Wealth planning is a mix of financial planning, wealth structuring and protection, tax planning and legal issues, estate planning and business succession planning, fiduciary & trust services and relates to your total worldwide wealth.
Recent radical changes in the legal, tax and financial environment worldwide require constant monitoring of wealth planning strategies to preserve and increase wealth.
In an increasingly complex market and regulatory landscape our primary aim is to advise and support our Clients and their families with long-term wealth planning solutions based on our own expertise and our network of external high-quality specialists so you can confidently look to the future.
---
Sophisticated wealth planning services are becoming extremely important in this rapidly changing world. Wealthy families have internationalised over the last decades. You can have businesses in many countries, your children or other family members may live, study or marry in different jurisdictions. Also in most countries privacy is becoming more and more seldom, and an increasing number of governments are implementing austerity measures and scrutinizing the wealthy.
At the beginning of our relationship with our Clients we want to make sure that we fully understand your circumstances, priorities and both your short and long-term goals.
We closely work with you to assess your personal, family and professional situation. Following this, we identify your needs and tailor the management of your wealth to your tax environment, individual circumstances and country of residence.
A comprehensive and well considered wealth plan is the key to taking care of your wealth for the long-term and for current and future generations. Our wealth planning team can help you whether you need a thorough review of your finances, or need specific advice on a particular aspect of your wealth planning needs.
Your wealth plan can be adapted to take account of any changes in the fiscal or legal environment, and although changes in your own circumstances or those of your family. As changes occur we will always be available to discuss all possible options with you.
Whether your future plans depend on building your wealth, preserving your wealth, passing your business to your beneficiaries, or transferring wealth to children, grandchildren, or favored charities, a wealth plan can help you to achieve these important goals.
Our wealth planning services are provided by our own in-house experts, as well as in collaboration with highly experienced external partners.