Estate planning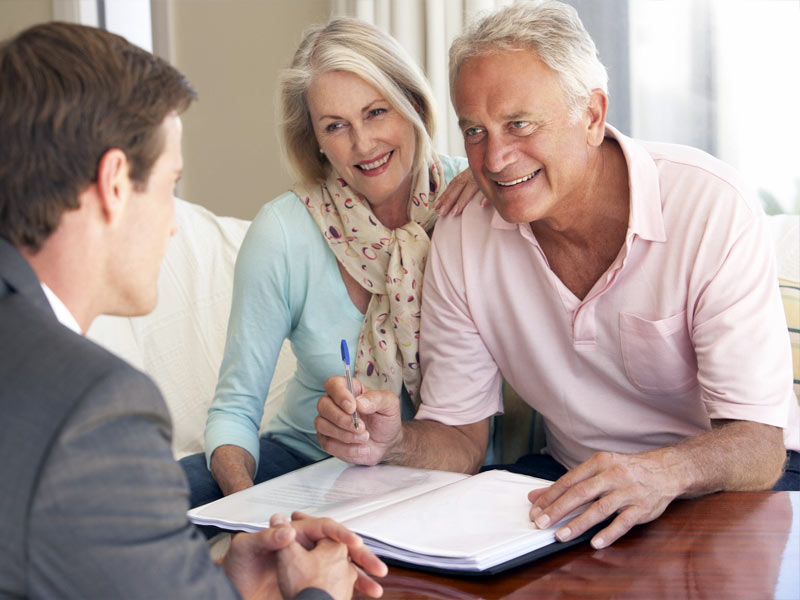 Transfer of your wealth is an extremely important process that requires a long-term approach, careful preparation and preliminary planning.
Each case is unique and depending on your personal circumstances, individual objectives and your constraints our specialists in collaboration with very experienced lawyers can help you to develop and implement a plan that takes all relevant factors into account and ensures a smooth transition of your family wealth from one generation to another.
---
Estate planning includes planning for incapacity as well as a process of reducing or eliminating uncertainties over the administration of a probate and maximizing the value of the estate by reducing taxes and other expenses. The ultimate goal of estate planning can be determined by the specific goals of the Client, and may be as simple or complex as the Client's needs dictate.
Our estate planning services consider multiple jurisdictions and tax mitigation options and include organizing lifetime gifts, drafting and implementing your testamentary dispositions, marital agreements, identifying and establishing the optimal estate planning legal vehicles such as trusts, foundations, private trust companies and other structures as well as life-insurance and pension contracts in order to ensure that your wealth is properly structured around your objectives and all legal and tax implications are taken into account.