Fiduciary & Trust services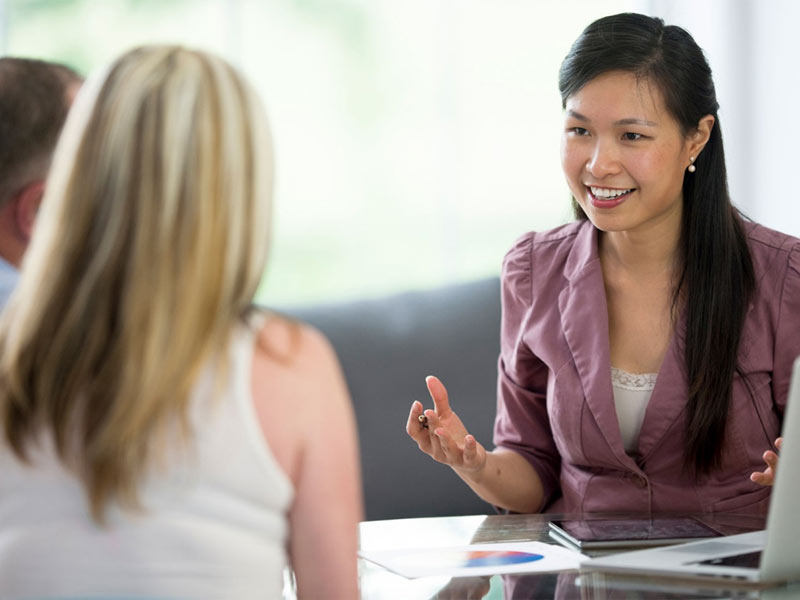 We provide our Clients with comprehensive advisory on establishing trusts, foundations, private trust companies, partnerships and other legal entities and legal vehicles used to hold and transfer your assets worldwide.
We closely work with our trusted partners (leading lawyers, accounting and tax specialists, regulated trust companies and other advisers) in multiple jurisdictions in order to offer the best possible fiduciary services and wealth planning solutions to our Clients.
Our support includes not only the establishment of legal structures but also a wide range of administrative tasks and legal issues.
---
We can act in different capacities for legal structures, established for our Clients such as:
Providing our Clients with the ongoing supervision over all established trust relationships and all other established legal structures and legal entities in terms of the effectiveness of their performance and achieving goals and objectives set by the Client for the wealth protection and wealth transition
Participating in daily operational activities of established trust relationships and other legal structures and legal entities as an independent adviser providing professional opinion and advice to the management bodies of these legal vehicles. This participation of the adviser may include but not limited to acting in status of Protector, Enforcer or direct participation as directors in management bodies of the established private trust companies or other legal vehicles
Providing our Clients on periodic basis with the comprehensive analysis and recommendations on improving the effectiveness and security of the established trust relationships and other legal structures and legal entities