Our Values and Principles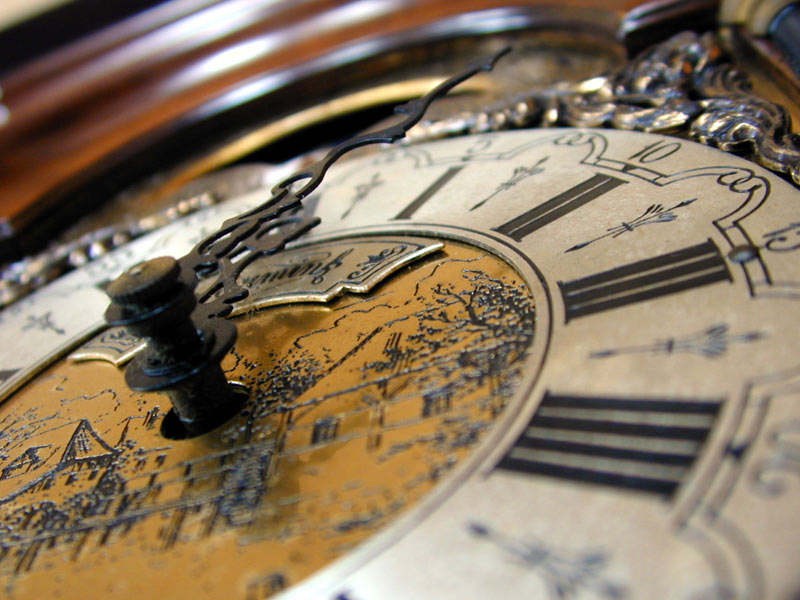 Independency – we are completely independent from global and large scale financial institutions. Being privately owned boutique company allows us to avoid any conflicts of interests and bureaucracy which usually arise between different departments within large financial corporations and helps us to be very flexible and reactive and always act in the best interests of our Clients putting their interests ahead of our own at all times.
Focus – we are fully focused and dedicated on exceptional quality of our services and Clients' satisfaction and our top priority is always to deliver the best possible level of service and investment performance to our Clients.
Open architecture - we don't sell any financial products as many large banks and other financial institutions do. Instead we provide our Clients with the best possible investment and wealth planning solutions existing in the market by using either our own in-house solutions or external providers' investment and wealth planning strategies.
Alignment of interests – our primary revenue stream in the form of annual management fee fluctuates according to the value of our Clients' portfolios on which it is based. Our interests are therefore closely aligned with creating strong, sustainable long-term performance for our Clients.