Overview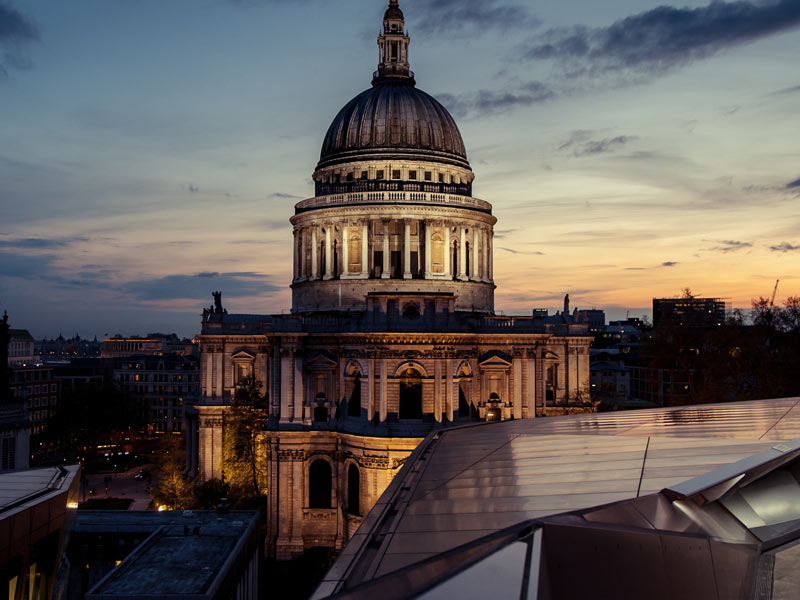 Artvera Private Wealth Management is an independent wealth management boutique, based in London, authorised and regulated by the Financial Conduct Authority (FCA) of the UK, providing customized investment management worldwide, comprehensive wealth planning solutions and corporate advisory services to high net worth individuals, their families and their businesses.
We are fully focused on serving Clients from emerging markets and from our office in Mayfair, London, we manage our Clients' wealth providing them with the full spectrum of investment opportunities worldwide by using a wide range of traditional and alternative investment strategies across all major asset classes.
Our wealth management services go beyond managing of our Clients' assets and encompass all financial aspects of our Clients' life.
We also provide our Clients with the comprehensive wealth planning solutions including financial planning, wealth structuring, tax planning and legal issues, estate planning and business succession planning, fiduciary & trust services.
We help our Clients to better structure and protect their wealth and to effectively pass their wealth to future generations taking all tax and legal requirements and constraints into account.
We complement our investment management and comprehensive wealth planning solutions for individuals and their families with the corporate advisory services dedicated to our Clients' businesses including advising on strategic issues and business planning, advising on mergers and acquisitions (M&A), purchasing and selling businesses, advising on restructurings and reorganizations, advising on capital markets and capital structure issues.
In order to fully meet the needs of our Clients and their families we also provide lifestyle advisory services covering a wide range of family issues such as international relocation to the UK, UK residency & citizenship, education, healthcare and concierge services in the UK.
Artvera Private Wealth Management (UK) Ltd is authorised and regulated by the Financial Conduct Authority (FCA) of the UK (reference number: 784134), with all the associated protections for Clients. The firm is registered in England and Wales with number 08288990.