Wealth structuring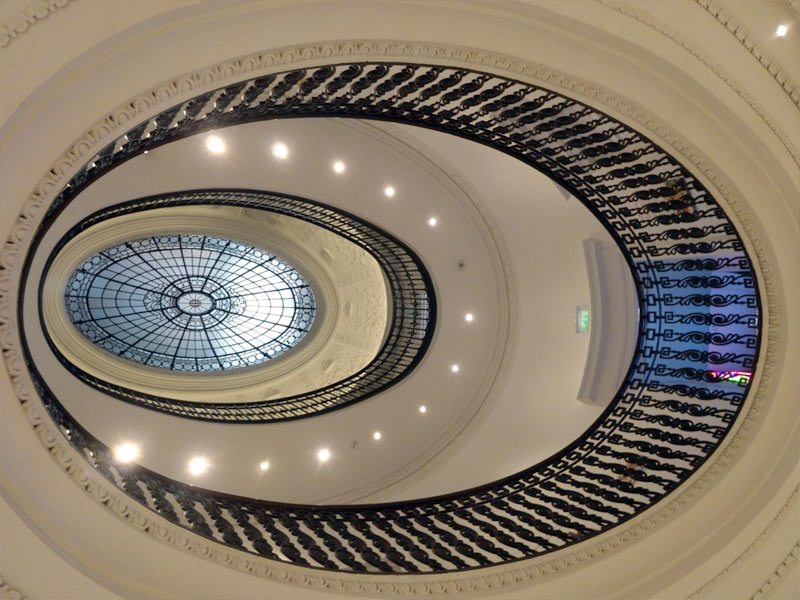 Correct wealth structuring can help to safeguard the longevity of your wealth over generations and to improve efficiency of your asset allocation and administration.
After making a thorough analysis of your situation, we can help you to choose and set up the appropriate wealth structure to hold your personal and business assets. We provide complete solutions covering structuring and protection of both financial and non-financial assets, from portfolio of market financial instruments and shares in family businesses to private jets, yachts and real estate.
---
We dedicate time and resources to each of our Clients to create a tailored strategy to structure their wealth and our team of expert wealth structuring specialists in collaboration with highly qualified lawyers have a deep expertise in establishing and handling a wide range of different types of legal vehicles including trusts, foundations, companies and partnerships, life assurance, investment funds and corporations over all global jurisdictions.
We also assist our Clients and their families to consider their assets protection and long-term family succession by creating the most suitable vehicles to provide maximum return and post-lifetime planning mechanisms through wills and other testamentary arrangements.