Discretionary investment management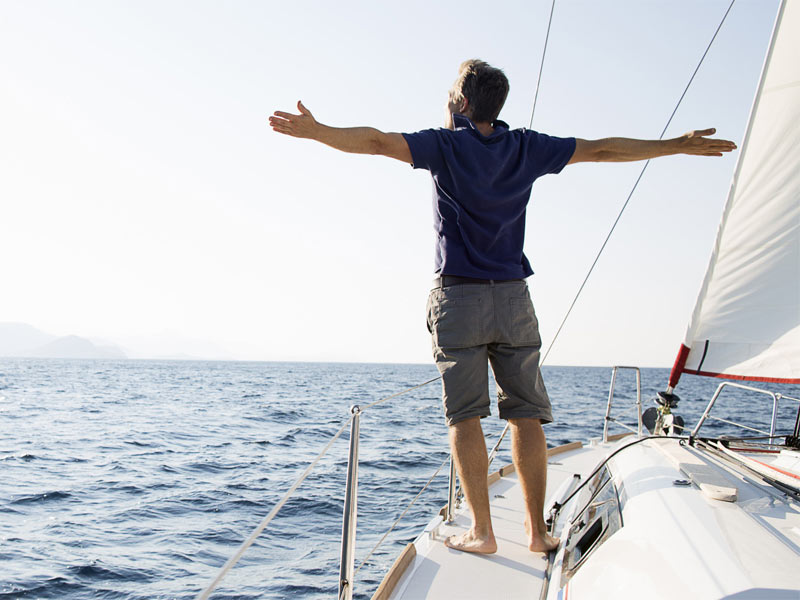 Discretionary investment management allows you to delegate the management of your portfolio to our investment professionals.
We develop an investment strategy and approach that is right for you, based on a thorough understanding of your investment objectives, personal circumstances, tax situation, risk tolerance and return expectations.
Our investment process is easy to understand. We believe in a long-term, holistic approach, where measuring, understanding and managing risk is of paramount importance.
---
When you choose to use our discretionary investment management, you delegate the management process, analysis, selection of the best investments and constant monitoring of your portfolio to our team of investment professionals, who leverage not only their own experience but also the expertise of numerous leading external financial specialists (in investment strategy, asset allocation, etc.). To make the most of every investment opportunity, we implement active management approach to respond to market changes and to meet your investment objectives and constraints and fulfil your wishes in terms of return and risk.
You can relax knowing that all investment solutions offered are based on our principle of open architecture meaning that you will receive the best possible solution in the market from a wide spectrum of internal and external financial instruments.
Our investment managers expertly create customized portfolios across all traditional and alternative asset classes.