Advisory investment management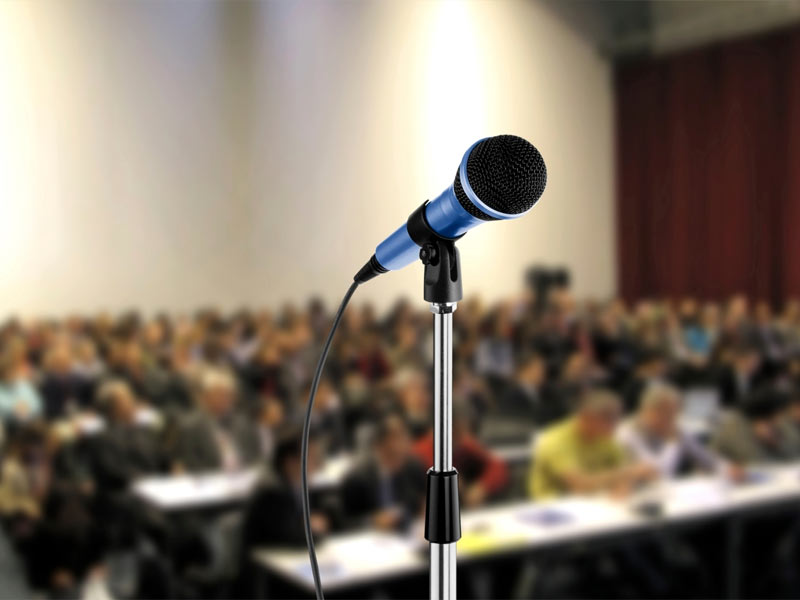 Advisory investment management allows you to make the final decision on your investments with advice provided by our experts.
Despite you decide how to manage your investments by yourself, you benefit from our financial expertise and access to a wide range of asset classes and best-in-class investment solutions.
We provide you with high-quality investment ideas, tailored to your jurisdiction, investment goals and attitude to risk. Our holistic offering takes all aspects of your wealth into account.
We provide you with the expert investment knowledge you need to make informed portfolio decisions, allowing you to stay in control of your investments.
---
Our advice can take many different forms:
We advise you on asset allocation defining an optimal proportion of different asset classes and specific investments in your portfolio
We provide you with tailored investment recommendations on building your personalized portfolio and provide you with investment advice based on your requirements and our investment expertise. You also get a personalized service tailored to your circumstances, investment objectives, risk threshold and expectations on projected return
We monitor your investment portfolio defining the effectiveness of the investment strategy chosen
We take care of risk management carefully assessing all range of risks connected with your investment portfolio and arising from changing market conditions